EXPLORER ADVISOR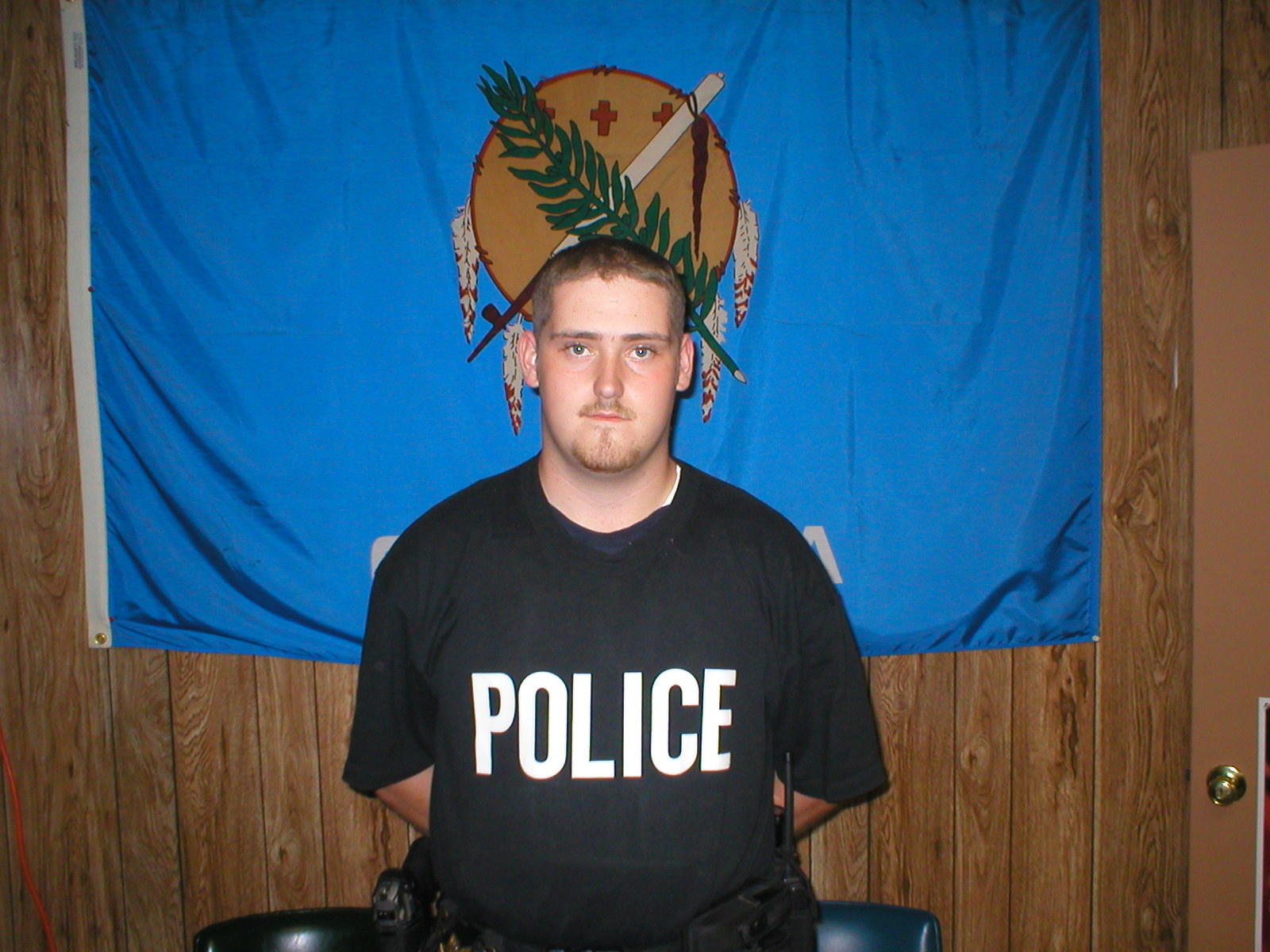 OFFICER ERIK WRIGHT
NAME: ERIK WRIGHT

YEARS OF SERVICE: 4yrs Exploring, Reserve Ofc since 08/2002.

QUALIFICATIONS: Certified Reserve Law Enforcment Officer-Oklahoma, 2003. 12 years scouting related experience. Captain of the University of Arkansas Police Department Explorer Post #575. Local Agency Security Officer (NCIC), Arkansas Crime Information Center (ACIC) Certified Terminal Operator, Intro to Community Policing- ORCPI, Reserve Deputy Deleware County Sheriff's Dept. 11/03.
EXPLORER ASSOCIATE ADVISOR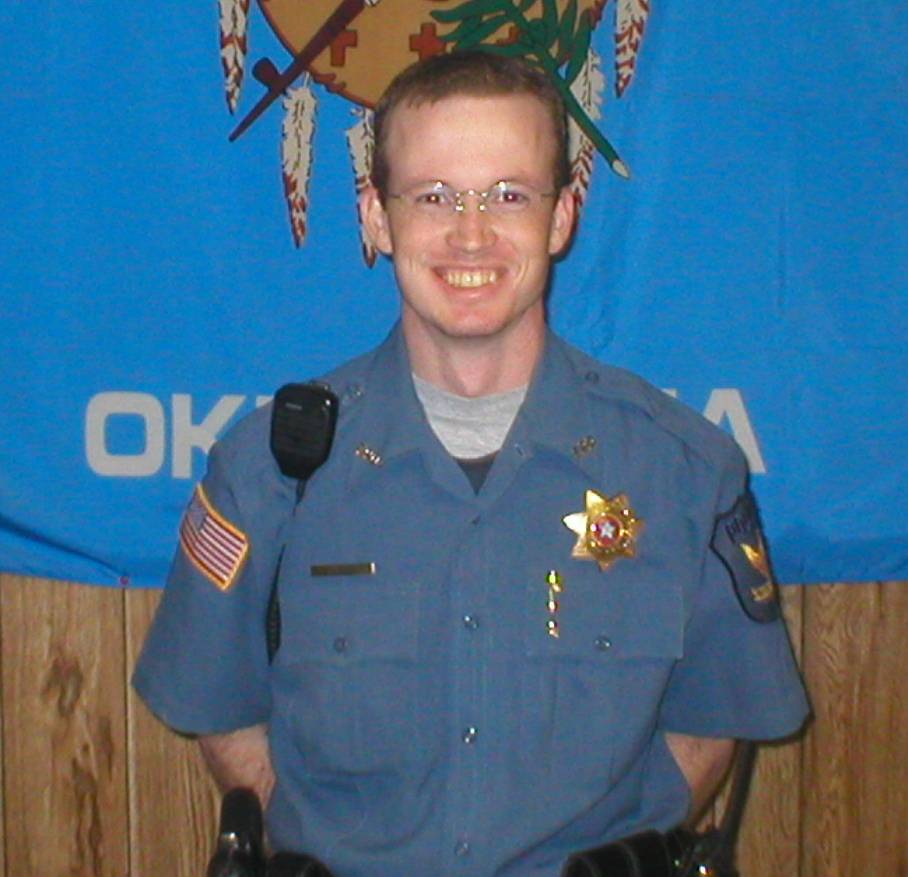 OFFICER CLINT WALKER
NAME: CLINT WALKER
YEARS OF SERVICE: 1 yr reserve Vinita PD, Reserve Fairland PD since 10/2002. Full time since 07/2003.
QUALIFICATIONS: Certified Reserve Law Enforcement Officer-OKLAHOMA, 2003. Domestic Violence I training. Currently participating in Full Time CLEET Academy in Broken Arrow.
Deputy Todd Stanley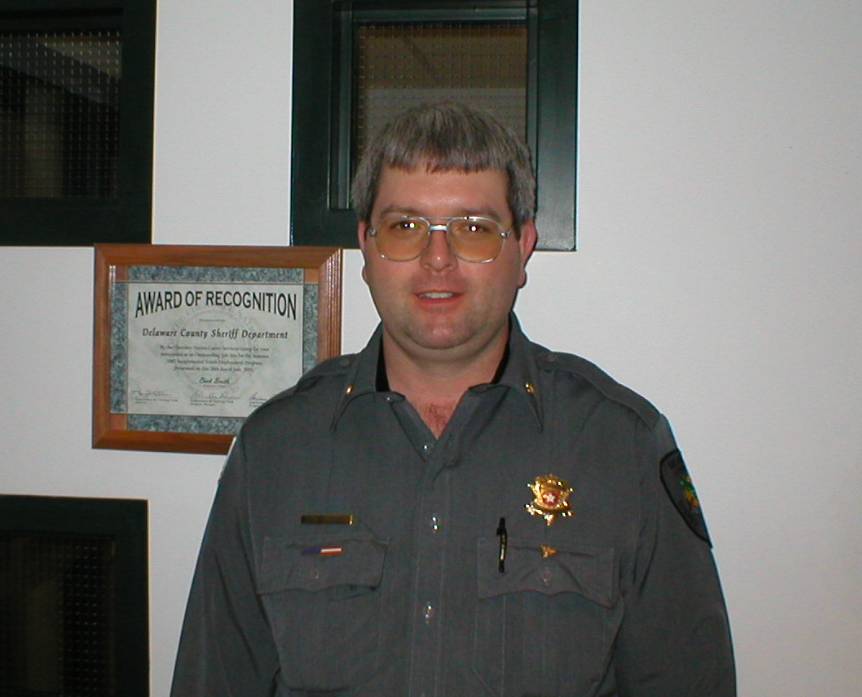 Assoc. Advisor
WEBMASTER'S NOTE! *** Ok, with the threat of physical violence only getting worse, I decided to take the origional quote off here. Next time you check back I hope to have Deputy Stanleys credintials here.