EXPLORER CAPTAIN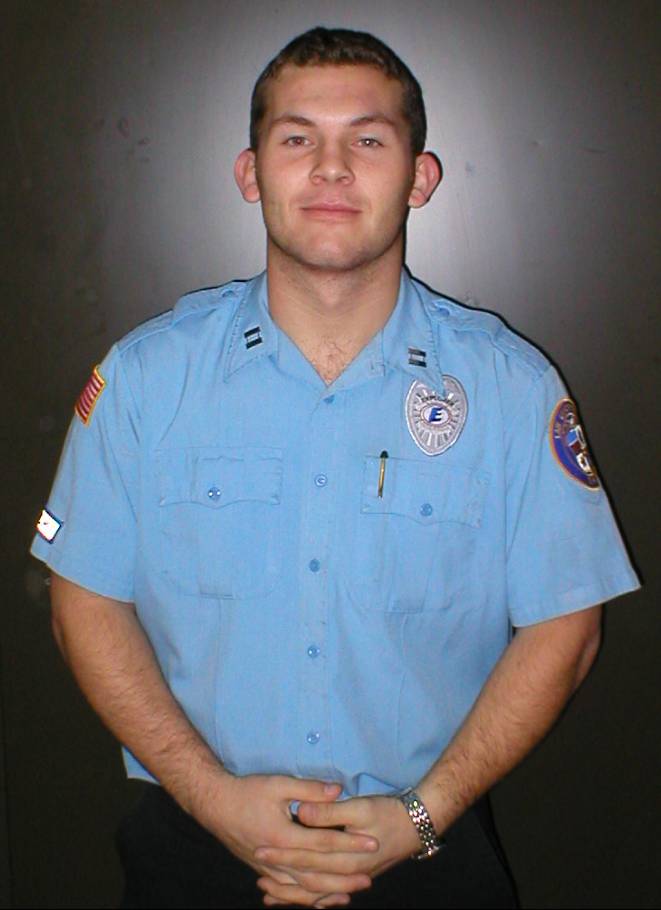 JEFF THOMURE
Name: JEFF THOMURE
Rank: Captain
Qualifications: Explorer since 02/2003, has ridden along with Troopers, County Deputies, and Local Law Enforcement. Second term as Explorer Captain. Works as an Ottawa County Jailer. Attends NEO A&M College.
Goals: To become an Oklahoma State Trooper after college.

CODY CLARK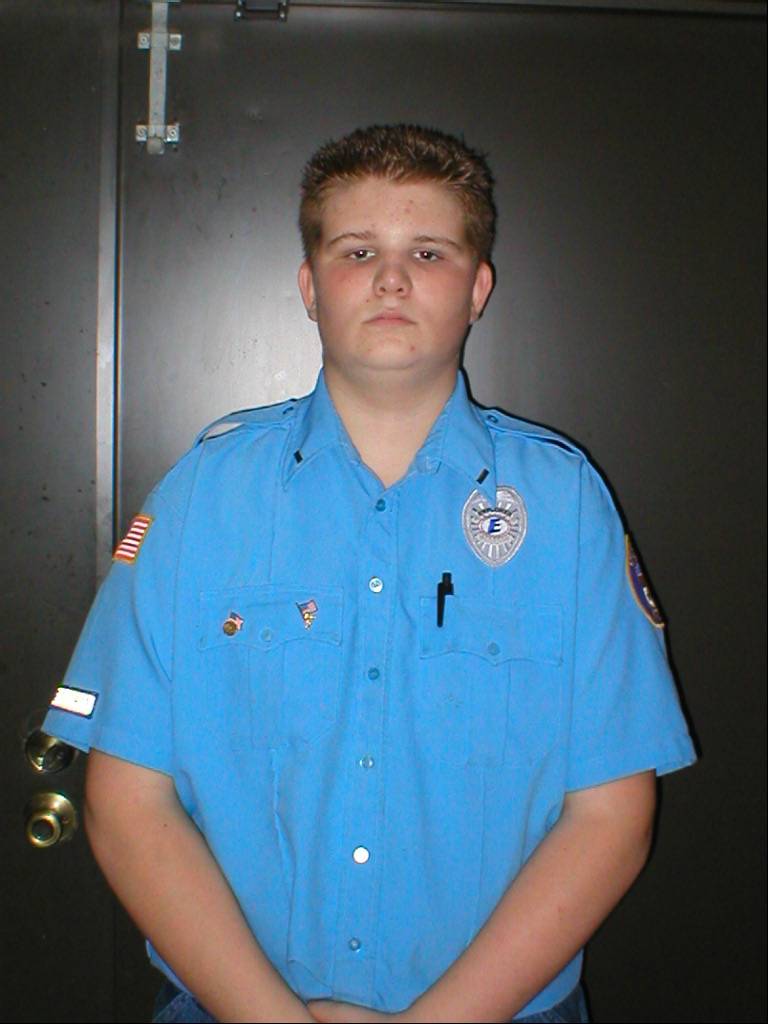 Post Lieutenant
Name: CODY CLARK
Rank: Lieutenant
Qualifications: First term as Post Lieutenant. Student at Wyandotte High School.
Goals: To become a police officer. To promote the Explorer post and help it to acheive its set goals.
TOP POPCORN SALESMAN 2003